Rent Points Not Properties®
Timeshare Rental Pros separates itself from the competition by helping you Rent Points Not Properties®! No other company offers cash up front for points!
Fee Free
The rentshare economy is here to stay! Just think of Airbnb, HomeAway and VRBO. What makes us different is that we never charge our clients a fee. The renter always pays our fees, never the Timeshare owner.
Full Service
Timeshare Rental Pros is a full-service Timeshare Points and Fixed Week management company. You will never have to deal with the Timeshare rental process ever again to cover your maintenance fees.
LEARNING CENTER
Educational Materials. Stay Informed
Clients Testimonials
What Our Clients Think About Us
TimeShareRentalPros.com LLC is a privately-held, third party timeshare management company and has no affiliation with any timeshare developer or developer related companies, properties and/or locations.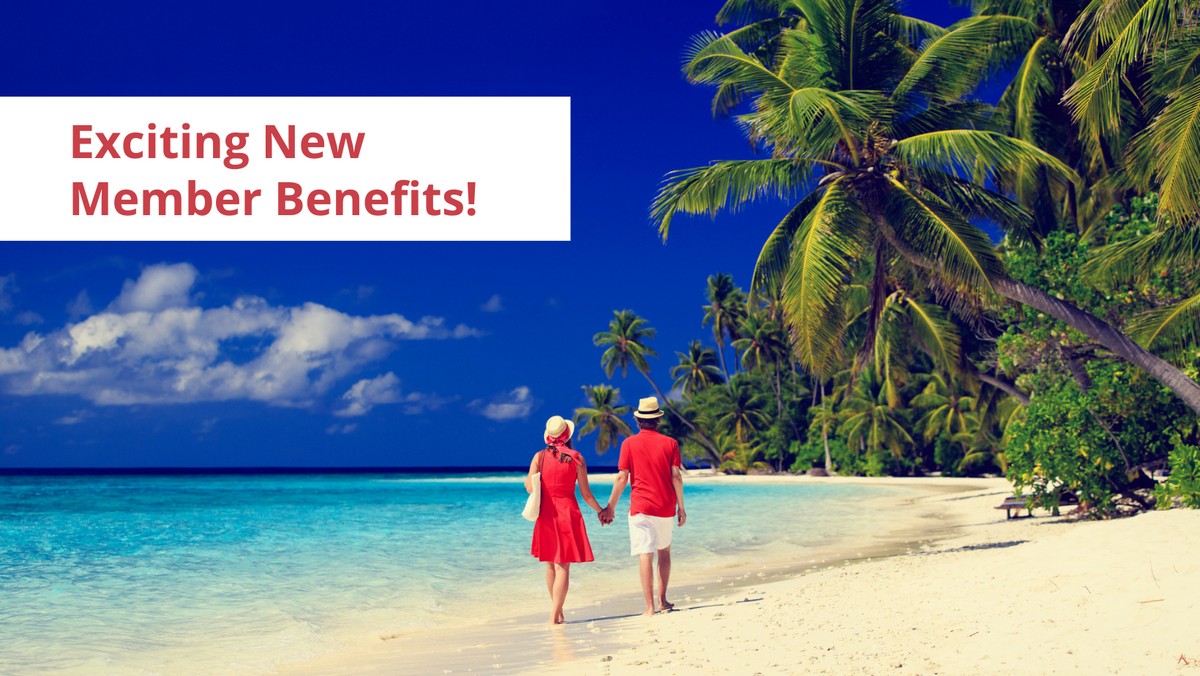 Timeshare Rental Pros 2 Get Paid Cash Up Front for Unused Timeshare Points! Do not let your unused timeshare points go to waste, our brand-new member benefit allows you to get paid cash up front
Read more..
Overview We receive a lot of questions from Wyndham owners about Wyndham Extra Holidays. So just what exactly is this program for Wyndham owners and how can they use it to recuperate would-be lost money
Read more..
Overview Owning a timeshare certainly has its share of highs and lows, some are expected, but many are not. Nevertheless, there's no doubt a timeshare offers a wonderful way to spend vacations with your family.
Read more..